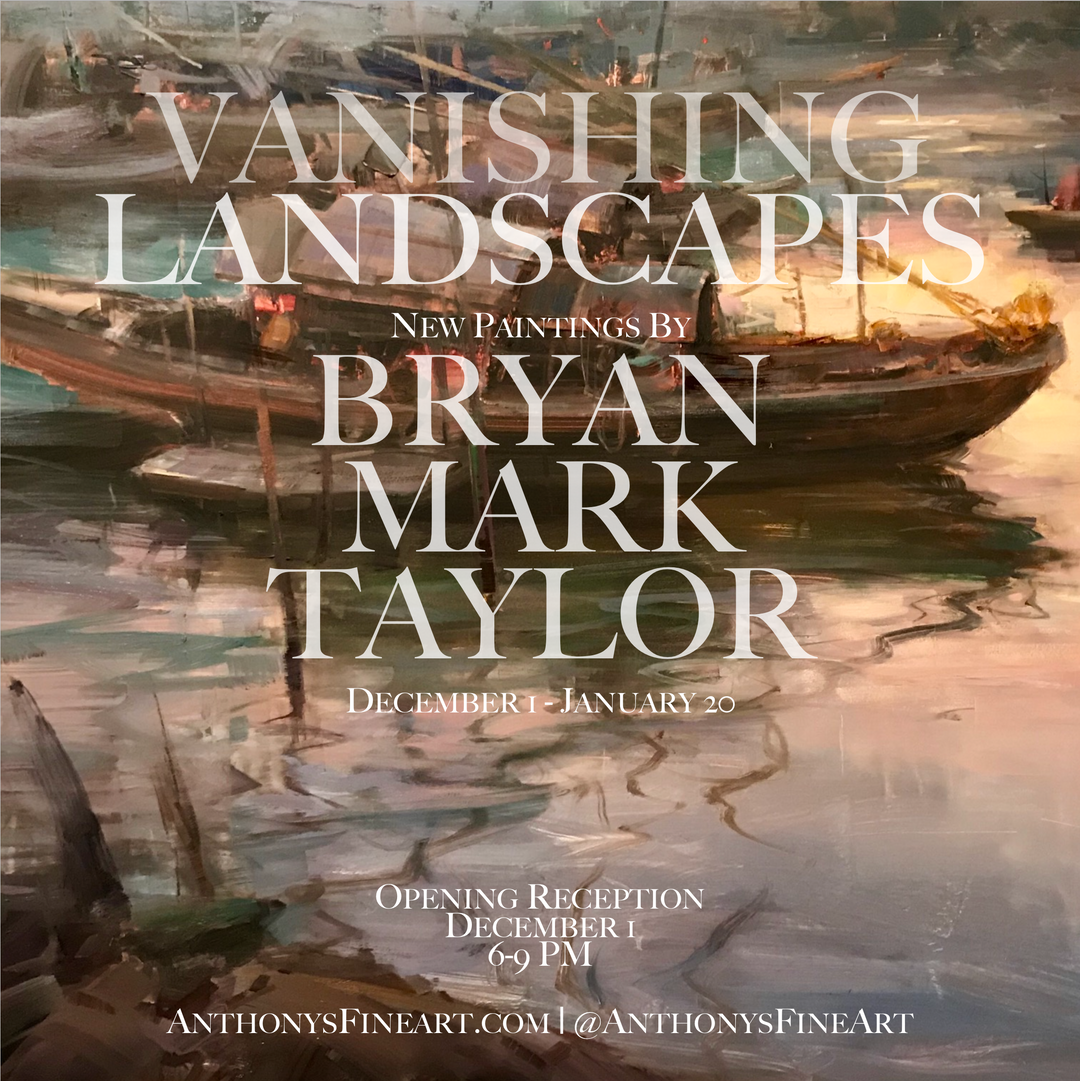 Vanishing Landscapes, an exhibition of Bryan Mark Taylor's most recent works from China, will be on view at Anthony's Fine Art (401 East 200 South, Salt Lake City) from December 1 to January 20. 
Opening night | December 1, 6-9 PM 7 PM demonstration by Bryan Mark Taylor
Continue reading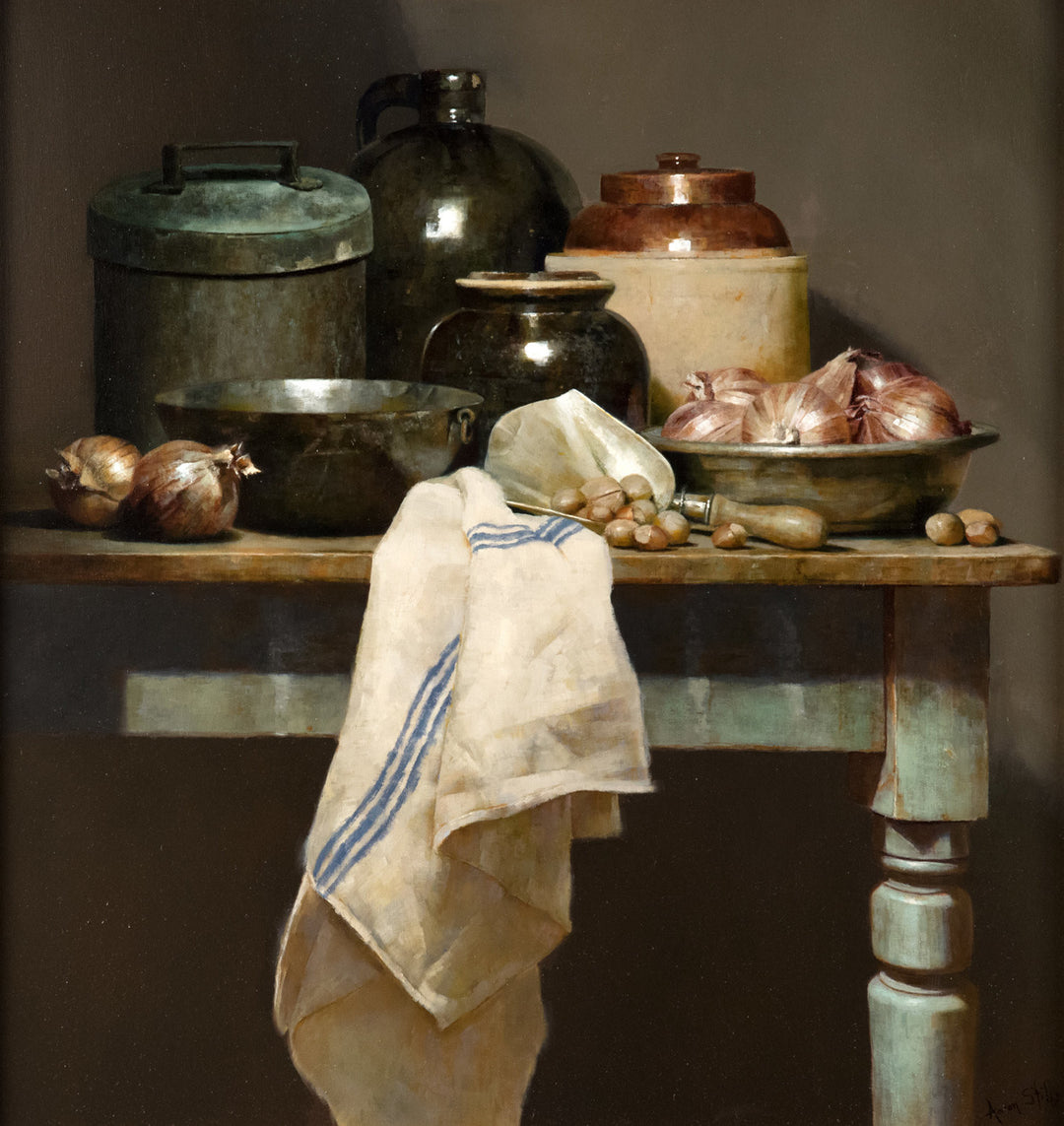 Aaron Stills (American, b. 1953) Old World Nostalgia  /  Oil on Canvas  /  39 x 38 (in) This Friday we open a month-long exhibition of masterworks by the painter Aaron Stills. His meditative oil compositions of everyday objects are composed and...
Continue reading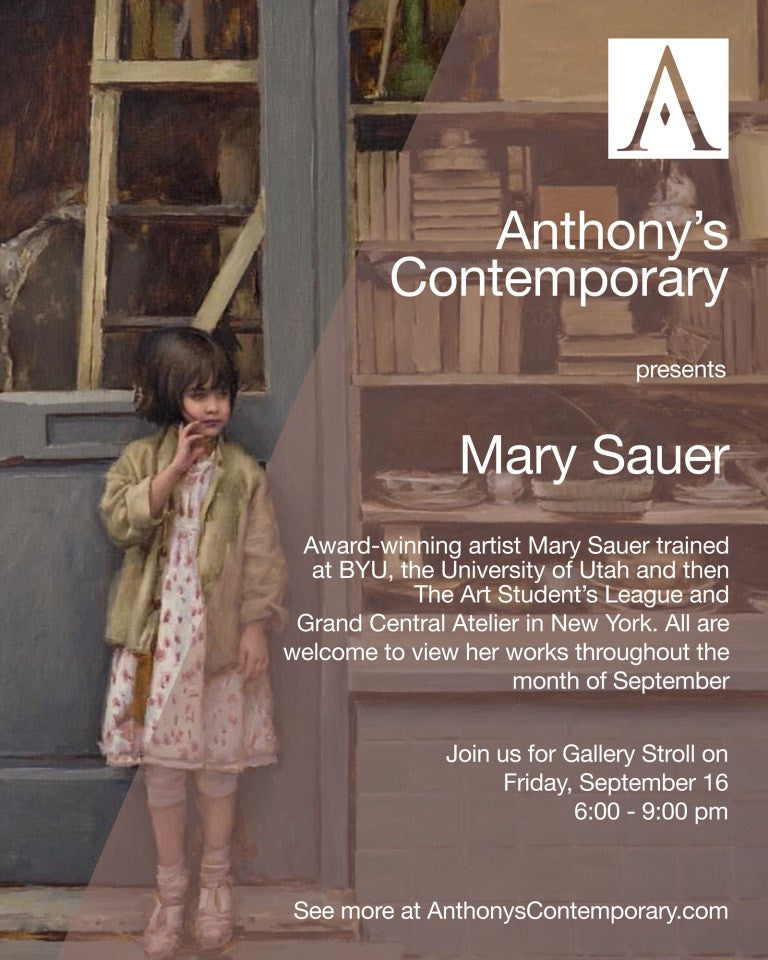 Each month throughout the year, we feature a different artist in our new contemporary gallery space. On the third Friday of each month, join us from 6:00 – 9:00 pm for a private look at some of the pieces for...
Continue reading