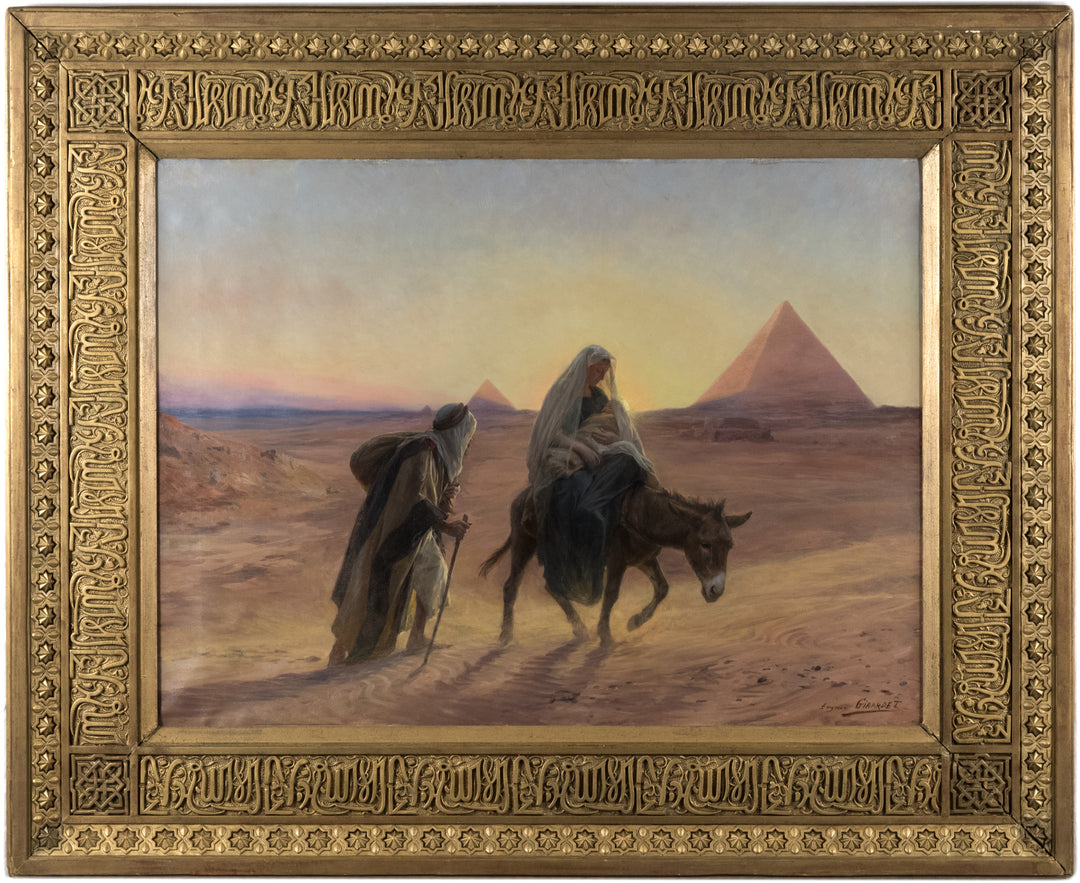 ABOUT THE PAINTING And when they were departed, behold, the angel of the Lord appeareth to Joseph in a dream, saying, Arise, and take the young child and his mother, and flee into Egypt, and be thou there until I...
Continue reading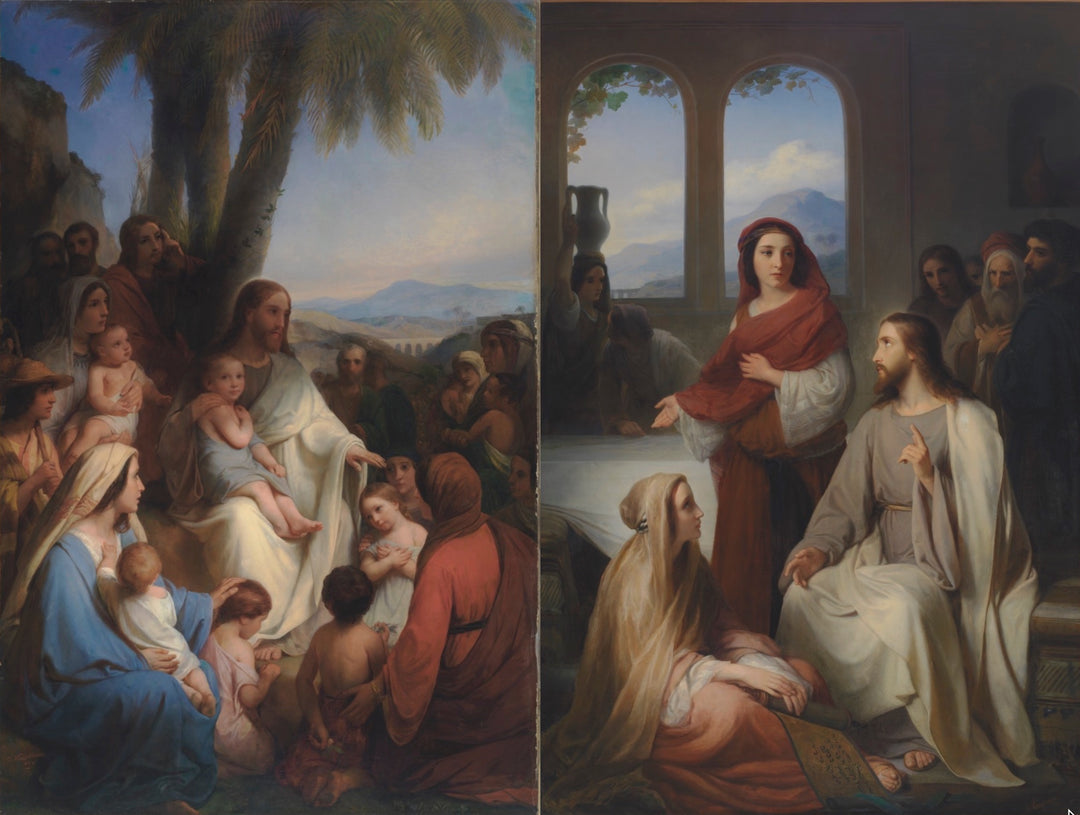 Known to contemporaries as the "Raphael of the North," Cornelis Kruseman (1797-1858) was considered the greatest Dutch painter of the first half of the nineteenth-century. His most important commission was four monumental paintings entitled 
Christ Blessing the Children
 (1853) 
Christ in the House of Mary and Martha
 (1854), 
Christ Carrying the Cross
 (1851) and 
Christ Bewailed by the Women of Jerusalem
. Until 1913, all four paintings were hung together at Castle Zeist, located outside the city Utrecht, which was home of the Moravian Church in the Netherlands. But, the works were separated and lost with the exception of one, 
The Lamentation
, now located in the Rijksmuseum (Amsterdam); where it is the only example of Kruseman's work in the museum's collection of religious Romantic painting.
Continue reading