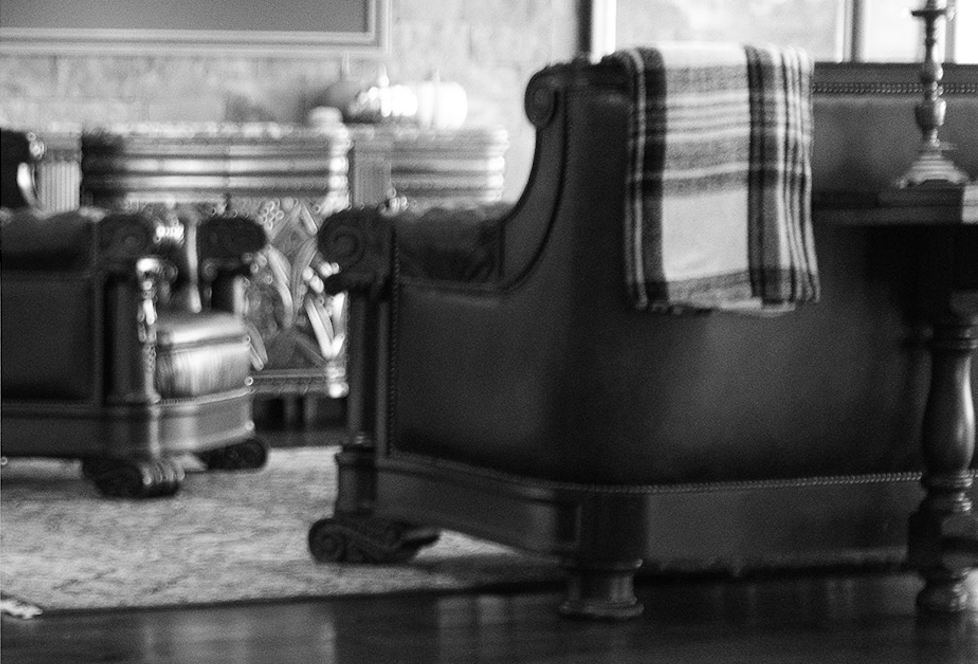 Over the span of 10 years Brett and Lisa Bradshaw have been collecting antiques from Anthony's to decorate their home. 
With children still living under their roof they picked out antiques that are comfortable, useful, but still classic and add beauty to their busy home. 
From rugs to fountains to headboards to a refrigerator, the Bradshaws have been able to decorate every corner of their home with timeless pieces that can be loved for generations. 
---